We're Hiring!
Fancy being a part of Portsdown? We currently have the following vacancy in our Project and Sales Support team based at our Head Office in Chichester, West Sussex. This is a great opportunity for candidates wishing to succeed within a fast paced and progressive company.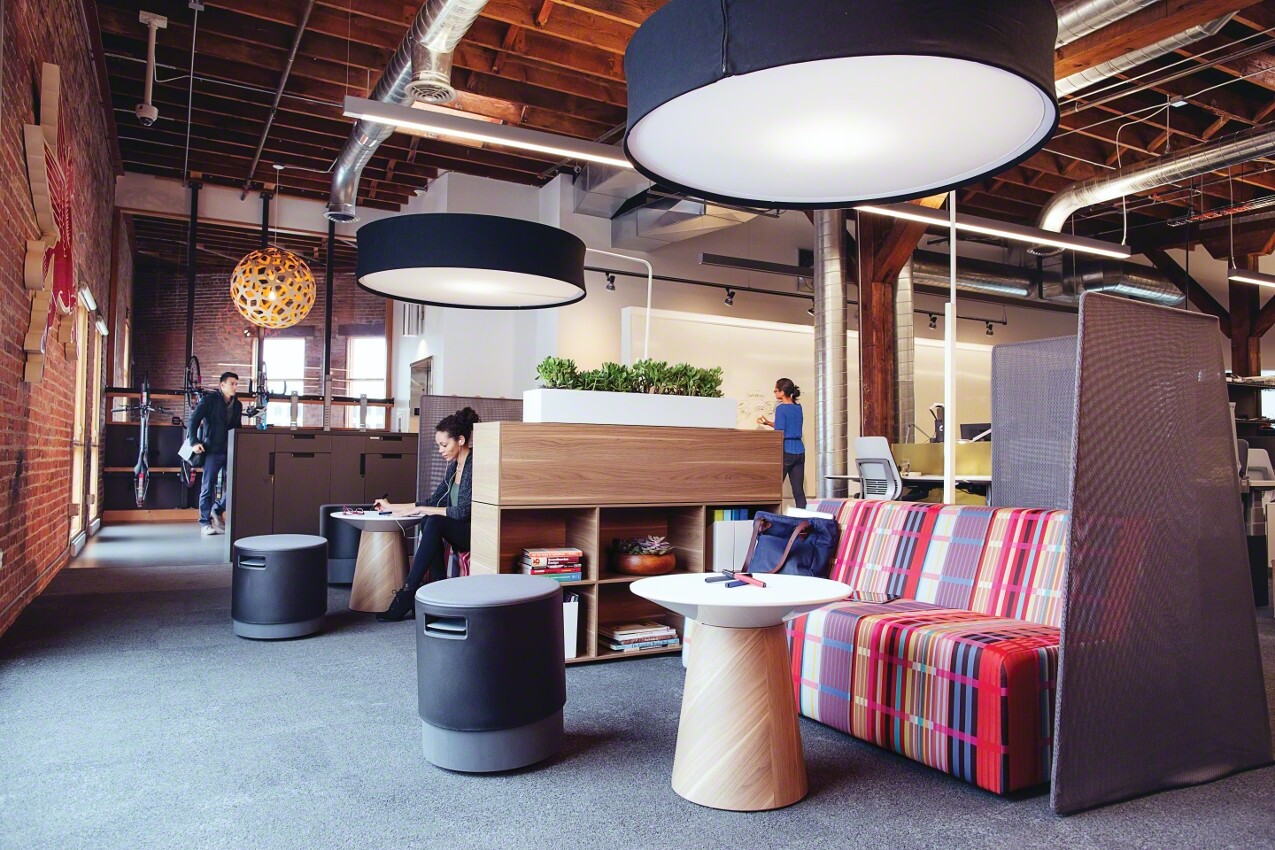 Project and Sales Support
To undertake a fully supportive function of the Sales Executives from quotation, order receipt to successful delivery.
All Ideal candidates must have:
Good organisation, communication, interpersonal and negotiation skills
Good attention to detail to ensure accuracy of information
The ability to work on their own and be self-motivated, or as part of a team
The ability to remain calm and patient when under pressure and working to deadlines
A positive attitude with plenty of initiative.
If you possess all the necessary skills and experience please email your CV and covering letter to Melissa Smith at melissa.smith@portsdown.co.uk