Wrapping up 2017!
Wishing everyone a Merry Christmas and a prosperous 2018!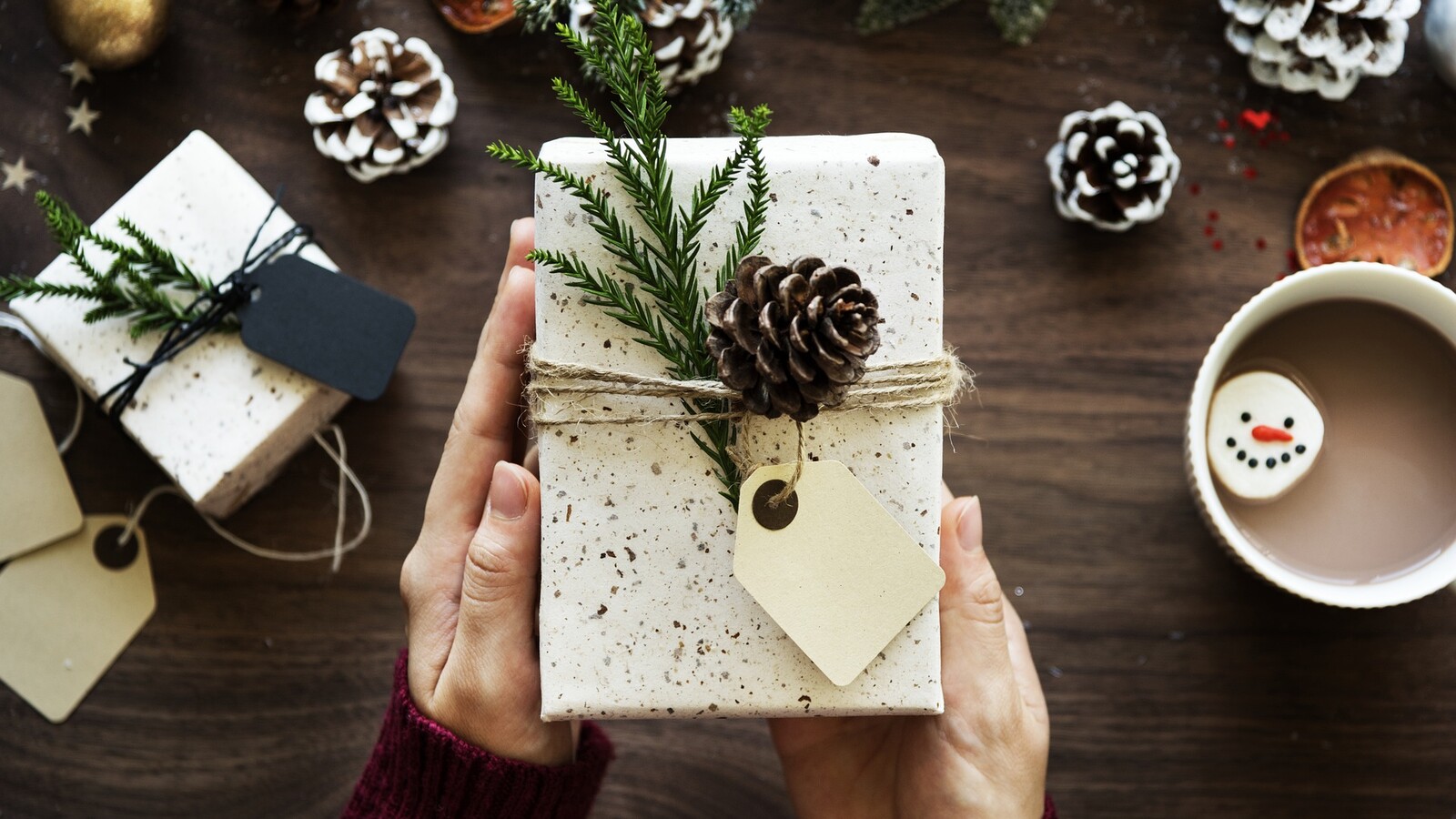 Thank you to all our customers and suppliers for the past year and we look forward to creating more inspiring places to work and learn in the new year.
2017 has been an exciting year for Portsdown, with major projects spanning multiple sectors including Education, Finance, Retail, Manufacturing, and Local Authorities to name a few! We also end the year by securing our place on 2 major frameworks which begin in the new year; NEUPC and ESPO.
This Christmas, instead of sending cards and gifts to customers, Portsdown will once again be making donations to two local charities: Stonepillow and St Wilfrid's Hospice, which both do great work transforming people's lives in our local community.
Merry Christmas from everyone at Portsdown, and we hope to see you in 2018!