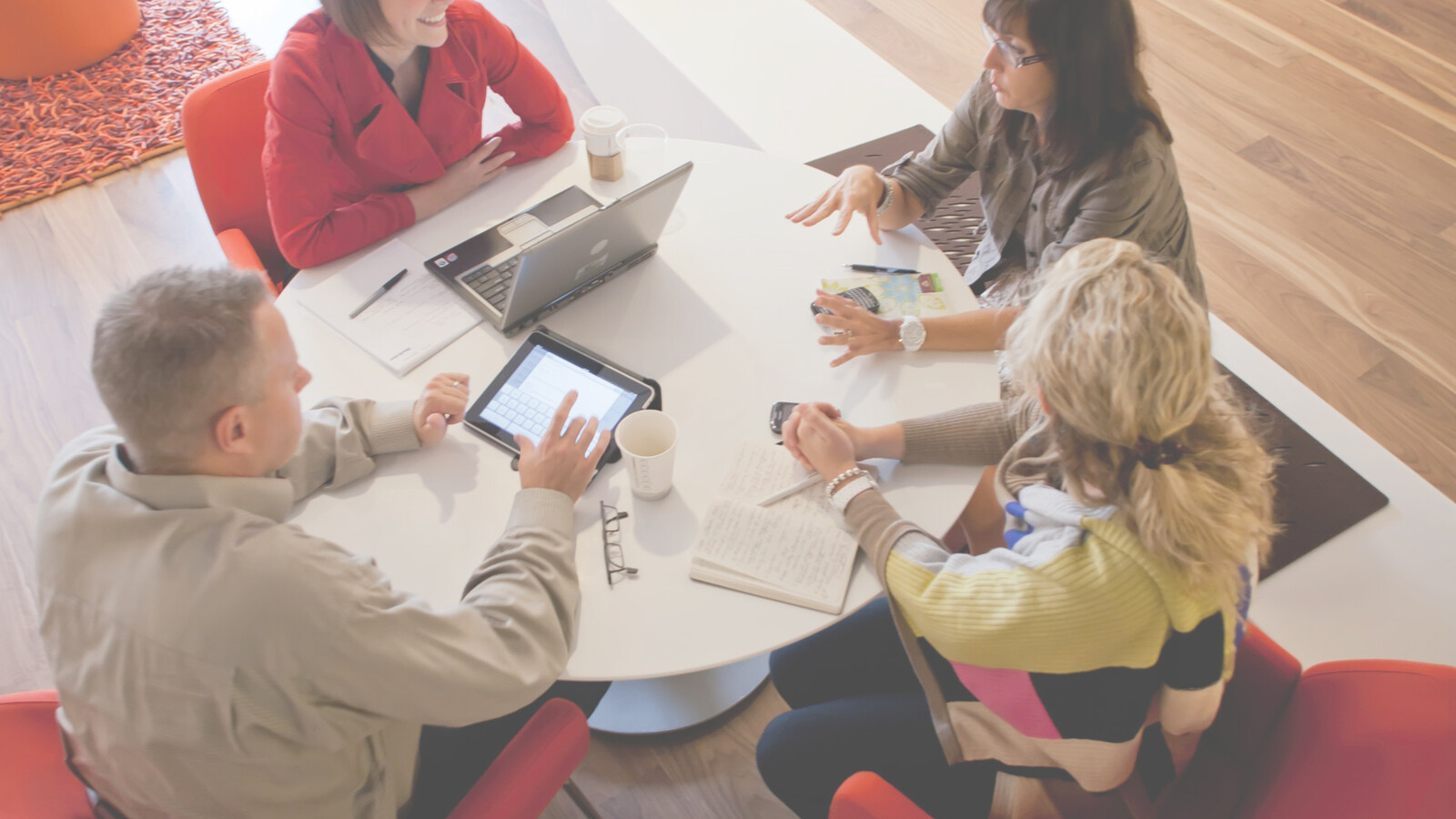 Work Cafe
Think of that work café that seats 100 people but is only used between 12 and 2. You could be making so much better use of your real estate. With a different...
View Post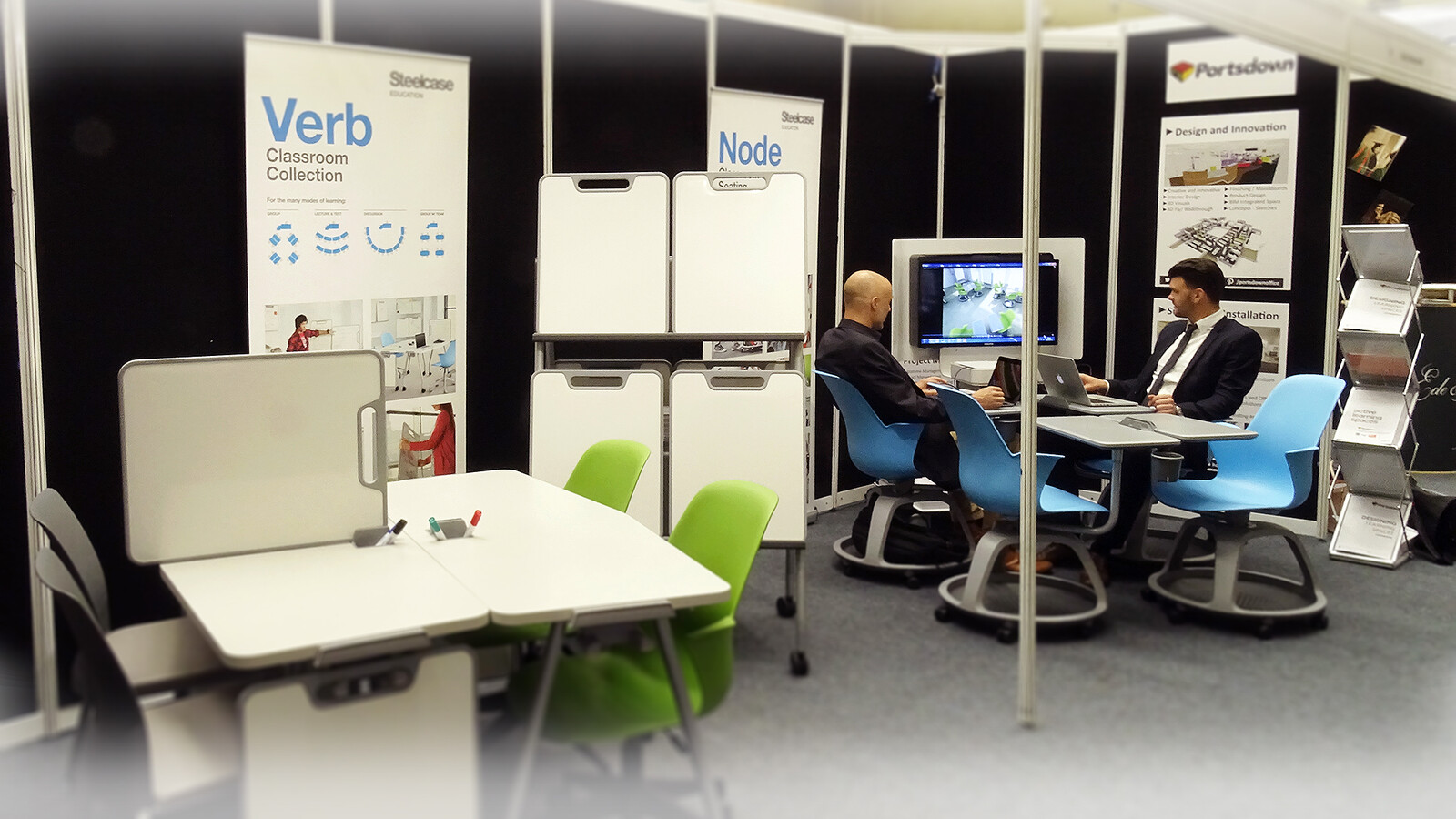 SUPC & LUPC Conference
We are attending the SUPC & LUPC Conference on the 15th of June at Mary Ward House in London. Given our recent success through the framework and making...
View Post